Danville is a paradise in the Bay Area and is considered one of the best places to live in California. Located a short drive from many major cities, such as San Fransisco, Oakland, and San Jose, there's no shortage of things to do in Danville. Luxurious wine tastings in Napa are only an hour away, and in under two hours, you can feel the sea breeze in your hair and be overlooking the depths of the Pacific Ocean in Carmel-by-the-Sea.

Danville luxury homes are a stunning amalgamation of contemporary, Spanish, and Mediterranean influences. With beautiful lots featuring mature trees, rolling hills, and plenty of beautiful outdoor space to enjoy the California sunshine, there's so much to love about Danville real estate.

The Danville housing market is highly competitive, and with so many amenities, there's plenty of demand in the area. If you're thinking of buying or selling a home, you will want to work with an experienced luxury realtor. The realtor you choose needs to understand how being a master marketer can get you the best deal possible. Our guide will show you why this particular qualification matters so much and where to find a great master marketer to work with yourself.
Connect with perfect buyers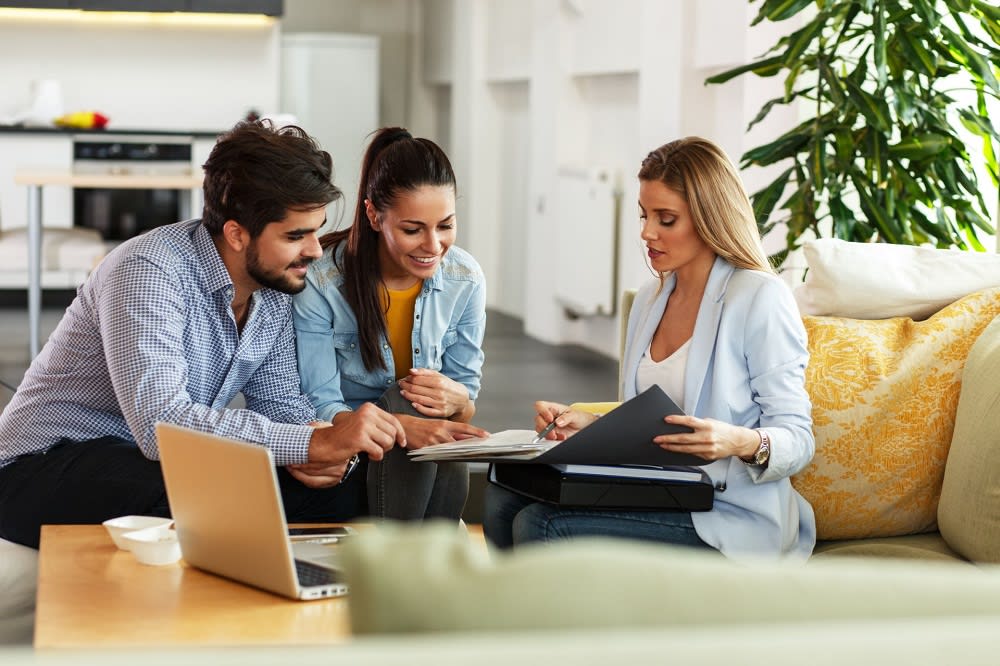 Working with a realtor is one of the best decisions you can make as a seller. However, the realtor you choose needs to be a master marketer with exemplary experience in the luxury market. One of the reasons this qualification is so important is that your realtor will be able to connect you with the right audience that is going to bring the best buyers into your home.

Realtors with marketing experience know that who they market to matters. They understand that luxury homes require a discerning taste and know which publications to showcase your listing in and which of their personal connections will be right for your home. An experienced realtor will also have a plethora of relationships with other real estate agents and brokerages. This can help expand your pool and find you the perfect buyer who wants to snatch up your listing right away.
Create stunning launch events
A big part of marketing luxury real estate is creating fabulous launch events to kick off your open house and start showing the property. If your real estate agent is a master marketer, they understand the importance of these grandiose events. A true master marketer will have the entire event planned, organized, and executed without you even lifting a finger.

Luxury realtors understand the dynamics of the market and the type of buyers that will be a fit for your home. They can create events that bring in the right type of buyers and showcase the most beautiful aspects of your home. For example, if your Danville home has a beautiful outdoor space, you can showcase your home at an indoor/outdoor event during the day. If your home has a stunning pool, you should host a daytime pool party to showcase the space. Your master marketer realtor will be able to help you decide on the best possible event to both demonstrate the value of your home and attract the right kind of buyers.
Communicate your worth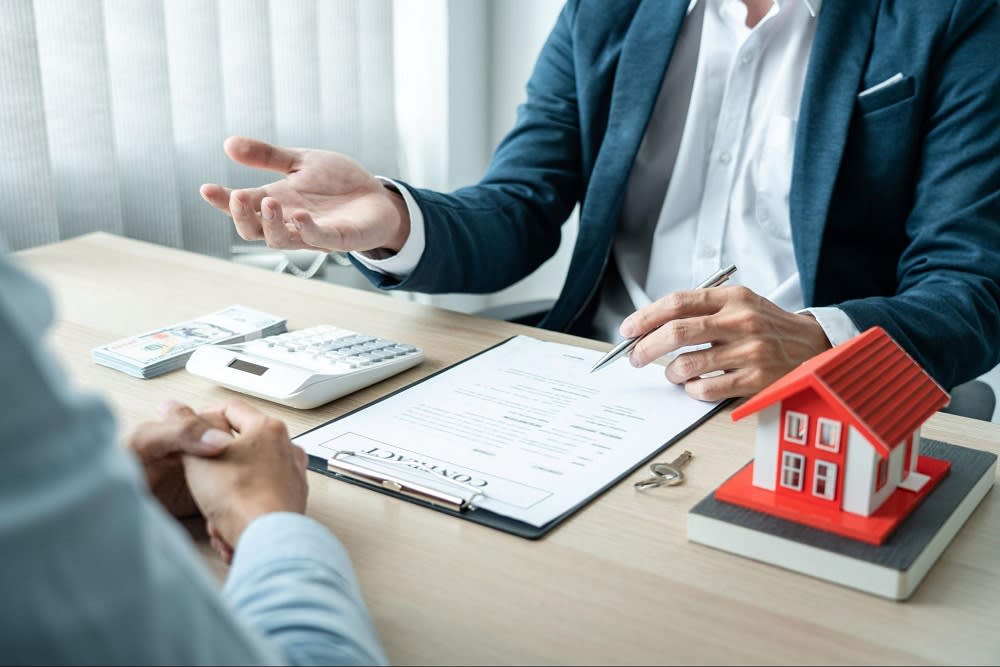 Working with a master marketer realtor helps communicate your worth and the value of your home to potential buyers. When buyers reach out, a master marketer will understand how to sway them to come to a showing and how to showcase the best features of your home based on what buyers are looking for.

Master marketers understand the importance of being personable and creating deep relationships with buyers within a relatively short amount of time. They know how to relate to buyers, understand their needs, and then present the best attributes of your home. This luxury concierge-level service that comes with working with a master marketer communicates the level of luxury and value that your home is worth to your buyers.
Create eye-catching content
A master marketer will not only help you show off your stunning home and build relationships with buyers, but they will also help you attract more buyers to begin with. A master marketer understands that pictures are the key to getting buyers from behind their screens and into your front door. The images in your listing are the first way potential buyers will see your property, and it's important that they are just as stunning as your actual home and communicate the luxury and opulence you offer.

Realtors will understand how to stage and photograph your home in a way that accurately communicates the value you have on offer. They also will help you generate the content you need to make your listing stand out, including professional cinematography and videography.
Network with other professional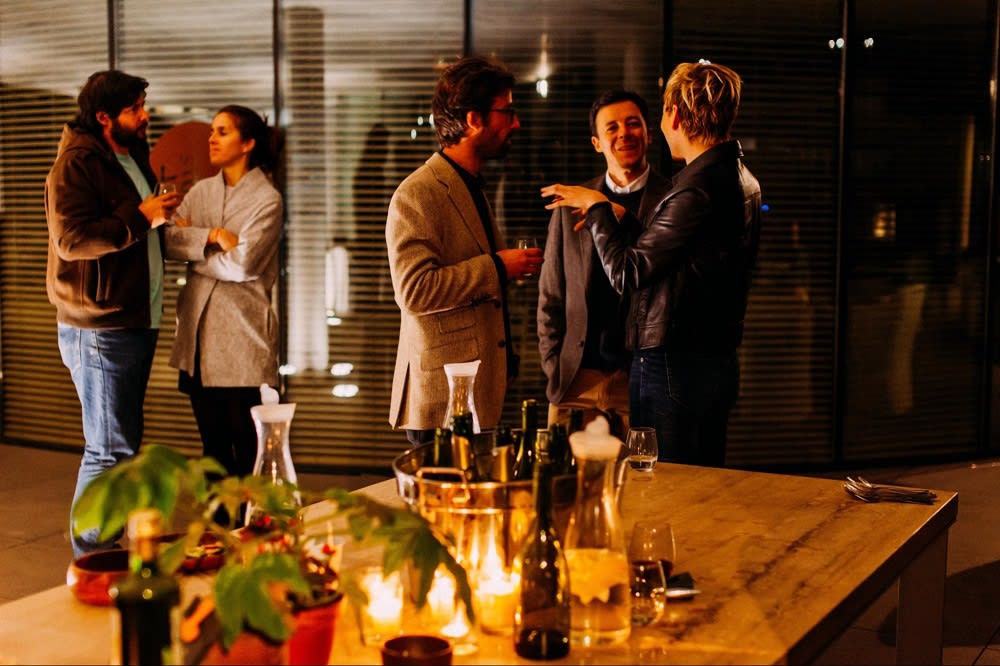 Lastly, a master marketer understands that the process of buying or selling a home takes a whole team of professionals. A great luxury realtor will have the connections you need with other real estate professionals, such as lawyers, contractors, professional photographers, stagers, and more. These are trusted professionals that your realtor will have long-standing relationships with, which could help you in several situations that might come up during the selling process.
Work with Khrista Jarvis
If you're ready to work with a quality master marketer, the
Khrista Jarvis Team
is ready to help. Khrista and her team have ample experience in marketing luxury properties and know how to help your home stand out and get you amazing offers from buyers that are ready to put in an offer. If you're ready to work with a realtor in the Danville area, there's no one better than Khrista and her team.