Alamo is a suburb of the Oakland and San Fransisco area and one of the best places to live in California. Alamo is filled with stunning new construction with plenty of large lots that afford residents the privacy and seclusion they desire. Alamo homes for sale are conveniently located, with plenty of amenities in the downtown area, including grocery stores, spas, salons, and outdoor spaces. Located a short drive from several natural preserve areas, such as Mount Diablo State Park, Alamo has several hiking and mountain biking opportunities. There are even parks that welcome your furry friends, such as Hop Magee Ranch Park. Alamo is also a short drive away from major metropolitan cities such as San Francisco, San Jose, and Oakland.
With so many lovely amenities, small-town charm, and a great location, Alamo, CA, real estate is in high demand. If you're a seller in Alamo, you'll want to know how to stage and list your home to attract the perfect buyer and get the best selling price possible. Our open house tips for sellers will walk you through the most important tips when it comes to staging your home.
Create a clean appearance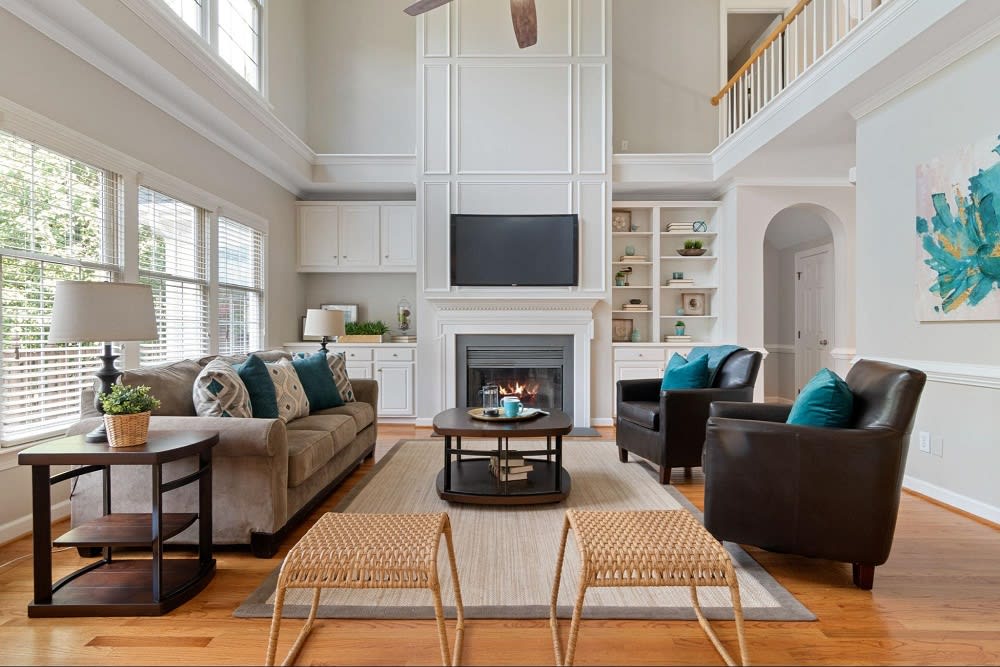 Staging your home is a huge part of the selling process, in which you clean, organize, and declutter to create a showroom-worthy house. Staging helps create an immaculate appearance in the home. There's nothing better than the fresh, clean feeling that comes with a brand-new listing. It communicates luxury, opulence, and value to your customers. Buyers in the Alamo area are looking for pristine, well-kept homes that are ready for them to start a life in. When your home is clean and maintained, it helps communicate the value and newness of your home, even if you've lived in it for several years.
To start, you're going to want to remove all of your personal effects in preparation for your deep clean. This means refreshing area rugs, cleaning furniture, window treatments, and even applying a fresh coat of paint to the walls. The entire home should be spotless. This includes areas that might not normally get so much attention, such as the backs of closets, cabinets, and under furniture. Buyers will want to examine every nook and cranny while they tour your home.
Facilitate the impression of space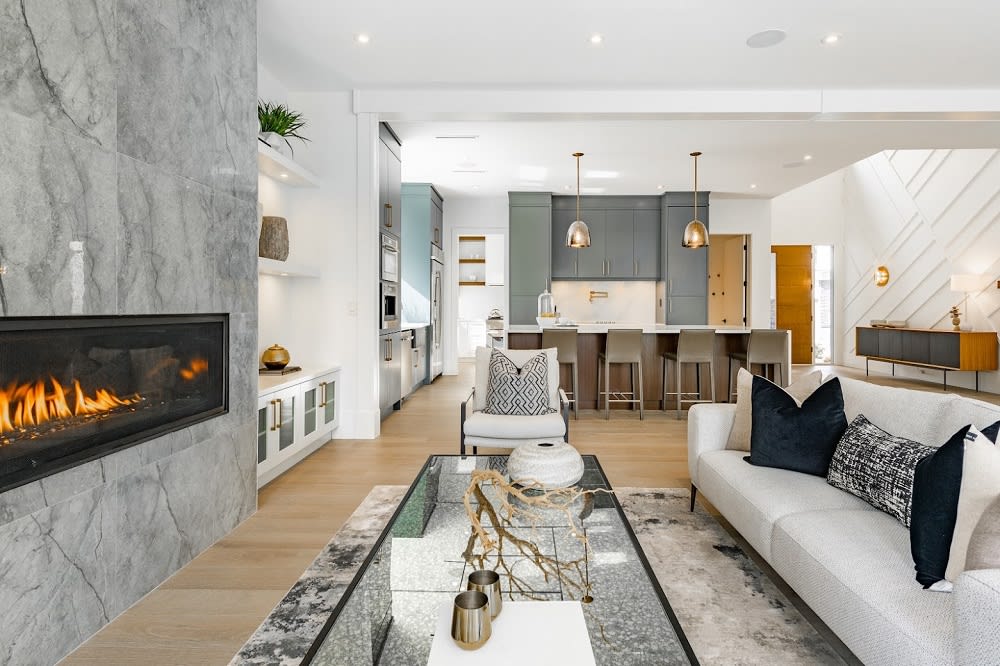 Removing your personal effects is essential for creating the feel of a wide-open home. Today, buyers are looking for open floor plans and ample space inside their homes. Even if your home has a more traditional floor plan, you can still create the illusion of space. The first step is to remove personal items, such as photographs and knick-knacks. Although these special items may feel like they make the house a home, they take up space and create clutter during staging. Removing your personal items will help curate a clean and elegant look, as well as create the open floor space buyers are looking for.
Consider a typical entryway. Usually, entryway spaces are cluttered with coats, umbrellas, and a plethora of shoes. For the family living there, these items are conveniently placed to get out the door quickly to work and school. However, when you are staging your home, these items make the entryway space feel crowded. They don't allow buyers to picture the potential of the space, and thus should be removed. This will help create big open spaces in the home that will help draw in buyers.
Showcase current trends
Working with a professional realtor can help you connect with local stagers who understand the area's design trends. Stagers are design professionals who understand how to complement your home's natural architecture and bring in the current trends buyers are looking for. Removing your personal belongings frees up space for stagers to help design and curate the perfect look. From on-trend colors to modern furniture and eye-catching art pieces, stagers can bring all of the hottest design trends into your home in a way that works with your current style. They can curate a modern, classic look that will appeal to potential homebuyers.
Allow the buyer to daydream
Buyers are doing much more than simply looking when touring your home. They are trying to imagine themselves in it. This is what truly creates a connection between the buyer and the property and ultimately pushes the buyer to put down an offer. Buyers need to feel like the home could be part of their lives. This becomes more difficult when your pictures from your latest vacation are hanging on the refrigerator, or your children's class portraits are framing the entryway. Removing these items allows buyers to engage with their creative minds and envision their own families in your home.
Team up with an experienced real estate agent
When buyers enter your home, they want a professional to help them walk through the home and sell the dream. This is where working with a realtor comes in. When working with an experienced realtor at the
Khrista Jarvis Team
, your home showings will proceed with ease. Khrista and her team members understand how to sell the perfect impression of your home to buyers. Khrista can also help you work with great stagers in the area to present the best version of your home. If you're ready to work with one of the best realtors in the Alamo area,
reach out
to Khirsta today.