Alamo, California, is located just outside Oakland, near San Fransisco and San Jose. It's truly a serene place to live, as most homes are detached, single-family homes with large lots, offering privacy and seclusion to residents. Streets and landscaping are framed with large, mature trees, pristinely manicured lawns, and stunning views of the rolling hills the area is known for. Homes are well cared for, and most residents own their homes. With amazing schools, beautiful homes, and stunning outdoor parks and recreation, the cost of living in Alamo is higher than the national average. However, with so many amenities Alamo attracts all types of people who understand the value of living in this California community far outweighs the cost.
Alamo, CA, real estate is in high demand, and the area is popular with investors and developers. This means that property values will continue to increase in the area to match demand. If you're curious about what the upcoming year holds for the Alamo housing market, our guide will walk you through the major predicted trends.
Home sales rates
Home sales rates have been declining across the country in 2022, and experts predict this trend will continue into 2023. According to the
National Association of Realtors
, home sales fell 0.4% from July to August of 2022 and 19.9% compared to August 2021. Out of all regions in the United States, the West had the most significant decline in existing home sales between 2021 and 2022, of 29%. According to the
California Association of Realtors
, home sales in California are expected to decrease by 7.2% in 2023.
Home values
Although home sales are decreasing, the value of homes remains high and has increased between 2021 and 2022.
According to the National Association of Realtors
, the national median home price was $389,500 in August of 2022, which is up 7.7% from 2021. In the West, in particular, the median home price was $563,100 in 2021. This increased to $602,900 in 2022. The predictions for 2023 are mixed.
Chief Economist of the National Association of Realtors, Lawrence Yun, suggests that even though home sales are declining, home selling prices will continue to increase, although only slightly. In a
July 2022 report
, Yun suggested that homeowners could expect a 2% increase in residential home prices for 2023, which was on par with the average increases seen throughout the rest of 2022. However, the more hyperlocal
California Association of Realtors
predicts there will be a decrease in the median home price of residential homes of 8.8% in 2023.
Mortgage rates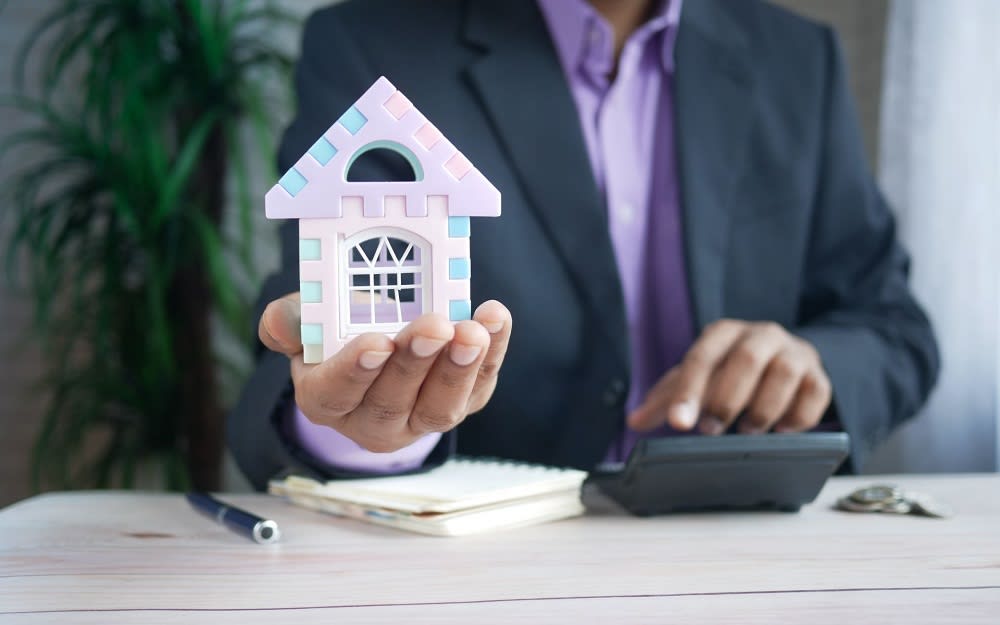 Mortgage rates were at historical lows from 2020 into 2023. According to
Freddie Mac
, the interest rate on a 30-year fixed-rate mortgage was only 2.65% as of December 2020. In October of 2022, the interest rate for a 30-year fixed-rate mortgage rose to 6.94%. This value remained relatively low throughout 2020 through 2021.
At the beginning of 2022, mortgage rates rose to 3.22% in January, 5% in April, and so forth, leading up to the elevated rates we see now. Buying a home today is more than 55% more expensive if financing is involved, which is one cause of the decreased sales seen in 2022. Experts predict that mortgage rates will continue to remain high throughout 2023, with an average of 5.1% in 2023, according to
Freddie Mac
.
This could have a profound effect on buyers. According to the
National Association of Realtors
, in 2022, 16% of home buyers noted that their primary reason for buying a home was due to the financing options. With mortgage rates increasing, this pool of buyers may decide to continue renting or find other options for housing.
Inflation
Inflation has been steadily increasing over the pandemic. During the pandemic, the supply chain slowed for many reasons, from border closures to decreased worker availability, to international wars and personal illness. People stuck at home were able to save and also received generous stimulus packages from the government. With increased capital and pent-up demand, the demand for goods and services surged beyond what the supply chain could provide, and this drove up prices. As of August 2022, the
Bureau of Labor Statistics
reported that inflation was 8.3%. This increase is expected to continue until the efforts by the Federal Reserve to increase interest rates ripple through the market and decrease demand. So although inflation will decline in 2023, there are still many more months of high inflation rates ahead.
Decreased inventory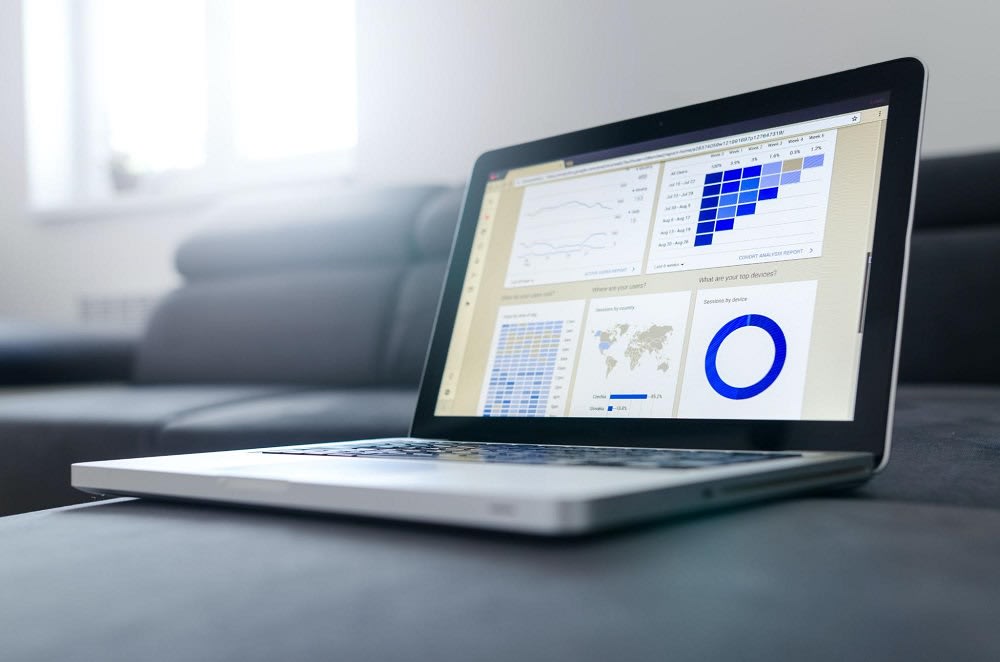 Although better than during the pandemic, housing inventory is still near historic lows. According to Chief Economist of the National Association of Realtors, Lawrence Yun, with homeowners wanting to lock in their low mortgage rates, there are fewer homes being listed on the market. There are only 0.8% of homeowner vacancies as of October 2022, and this is at a 40-year low. Similarly, the rental vacancy rate is at 5.6%, a 30-year low. With weakening home sales, construction has slowed, with a decrease of 4.7% in single-family homes starting in September 2022. Decreased sales of existing homes and decreased new construction could lead to reduced inventory when mortgage rates decline and demand increases.
Reach out to Khrista Jarvis for more information
If you're curious about entering the Alamo housing market in 2023, you will need a great realtor to work with you. In Alamo, there's no one better than the
Khrista Jarvis Team
. The team has extensive experience in real estate in the Alamo area and has the expertise needed to navigate any market fluctuations in 2023. If you're looking for a top-notch customer experience, Khrista Jarvis and her team are ready to help.